"I started teaching the listed basic and advanced VFX courses at SAE-Institute Germany in 2014, and it quickly grew into a passion of mine. I am convinced that professional work and teaching has to go hand in hand, because it allows to bring profound experience and production-proven workflows directly to the classroom. My goal is to prepare students in the best possible way for this amazing, but also demanding industry."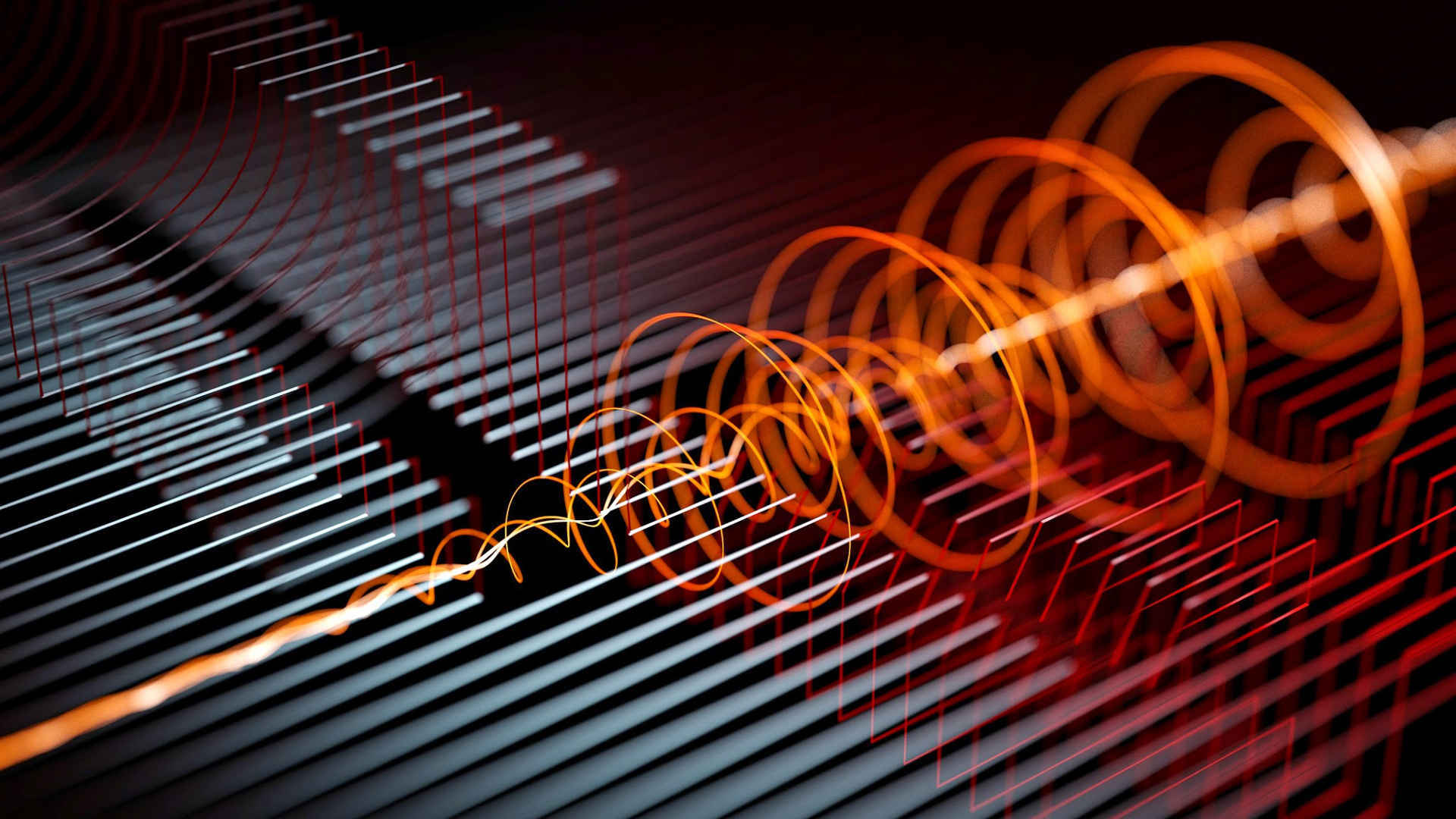 Introduction to Houdini
Unleash the procedural power of Houdini and it's unique, nodebased workflow. See what sets it apart from all other 3D-packages and why it is the number one tool for complex VFX-work.
Houdini Particles
Get comfortable controlling millions of Particles in Houdini by understanding Forces, Sourcing, Collisions, Caching, Rendering and how attributes can help to achieve the result you want.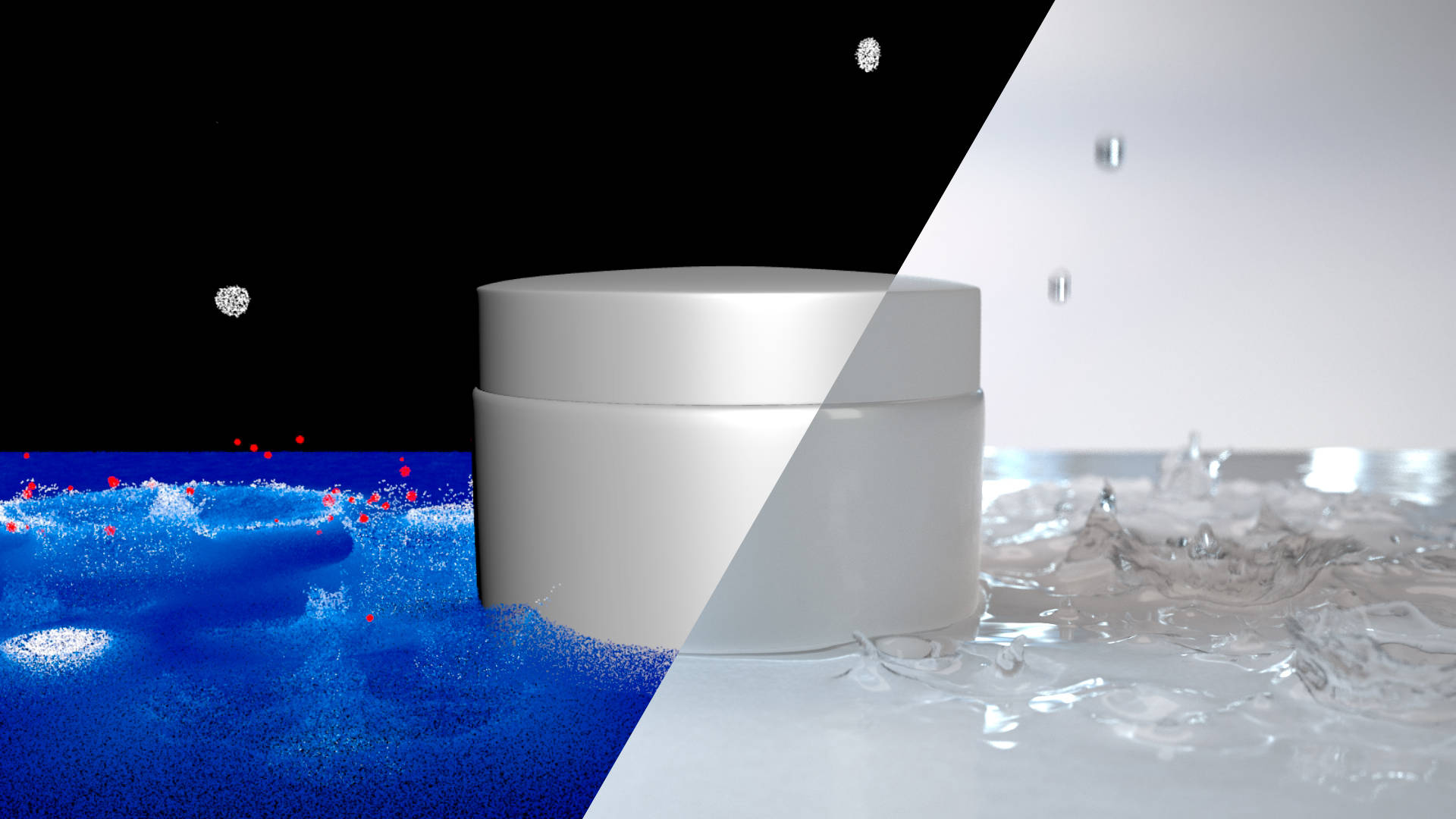 Houdini FLIP-Fluids
Explore what it takes to create water drops or roaring rivers by diving into the basic workflows of FLIP-liquid simulations by understand the pipeline from important physical principles, to simulation, meshing and caching.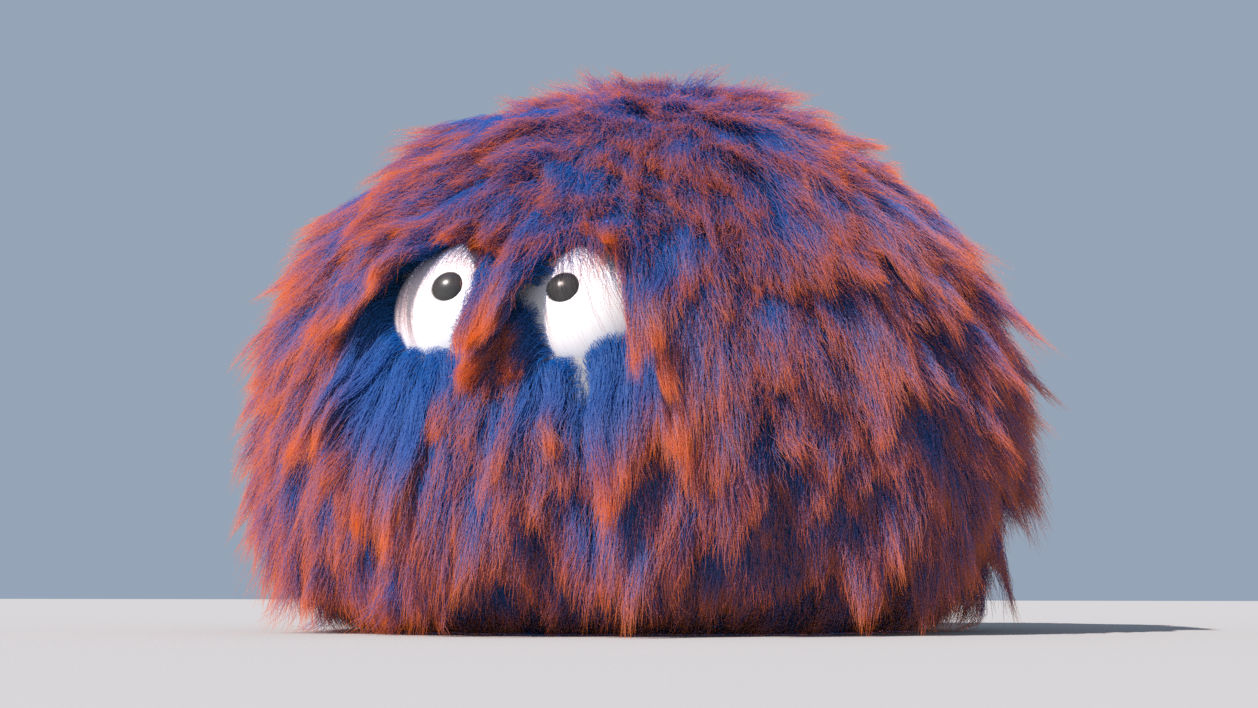 Houdini Vellum-Hair
Learn what it takes to start grooming and simulating interesting hairstyles or furry creatures using Houdini's Hair-Toolset from Guide-Grooming to vellum-simulation, hair-generation and final rendering in mantra.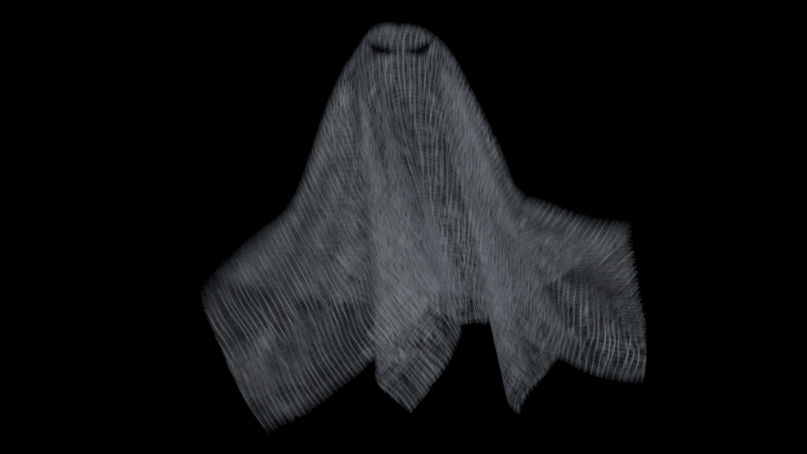 Houdini Vellum-Cloth
A detailed look at Houdini's PBD-System "Vellum". While bringing a cloth-ghost (back) to life, basic workflows, constraint types, simulation-setup and SOP/DOP-differences are covered.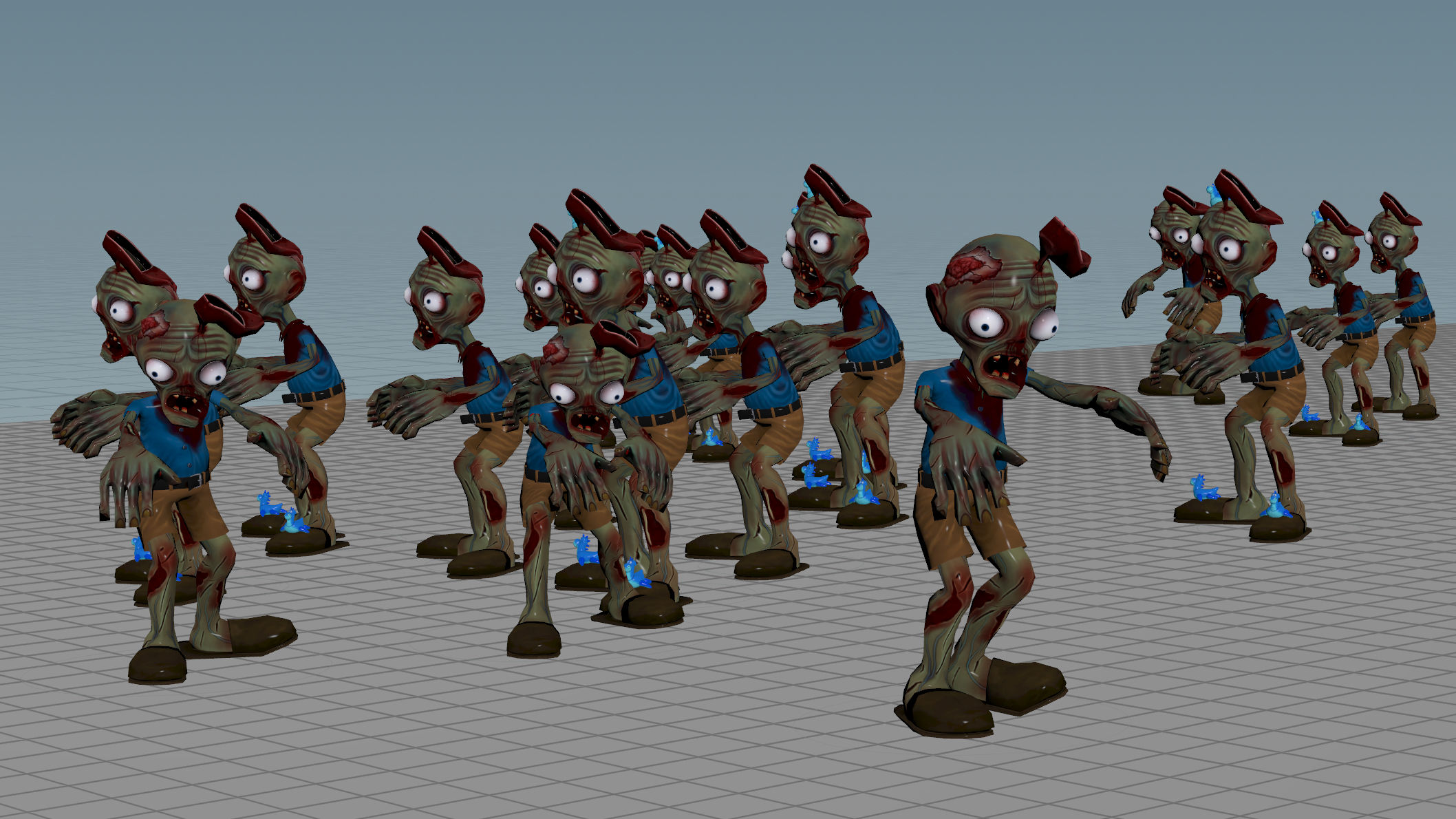 Houdini Crowds
Make Zombies chase Elvis-impersonators while exploring Houdini's crowd system! We go from agent setup to simulation with steering, triggers, transitions and obstacle-avoidance up to style sheets and final rendering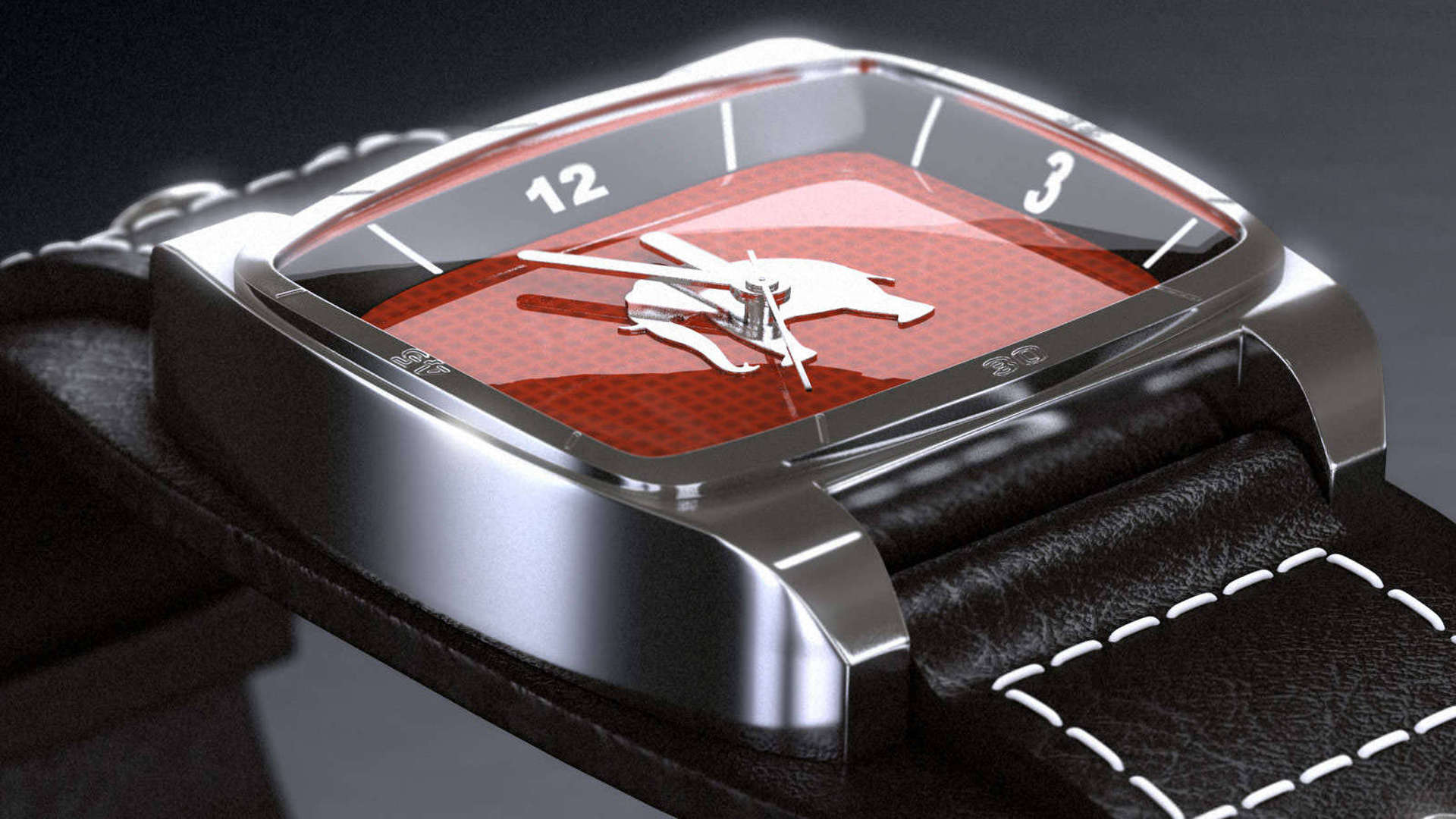 Basics Rendering in Arnold
Getting familiar with the basics of nature by understanding the ingredients of a realistic rendering: light, shadow, color and physical properties like reflection, refraction and translucency.
Advanced Rendering in Arnold
Stepping it up by jumping into production proven techniques and sophisticated topics like sampling, linear workflow, global illumination, render-optimization to utilize Arnold's full potential.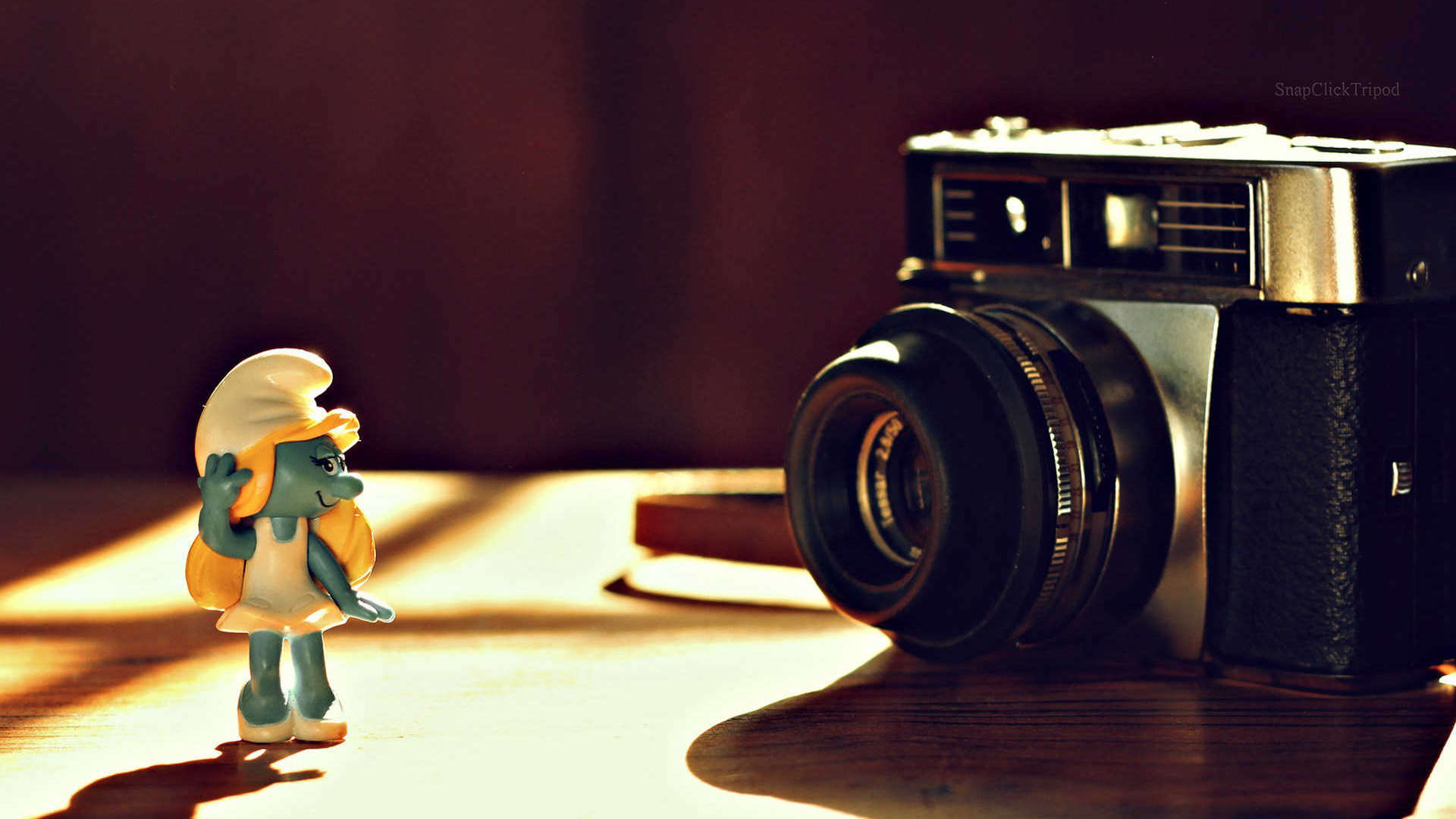 CG-Lighting & Cinematography
Essential techniques for lighting and lookdev to get familiar with different cg-light types and camera characteristics like depth of field or motion blur, enabling you to create a unique look for your project.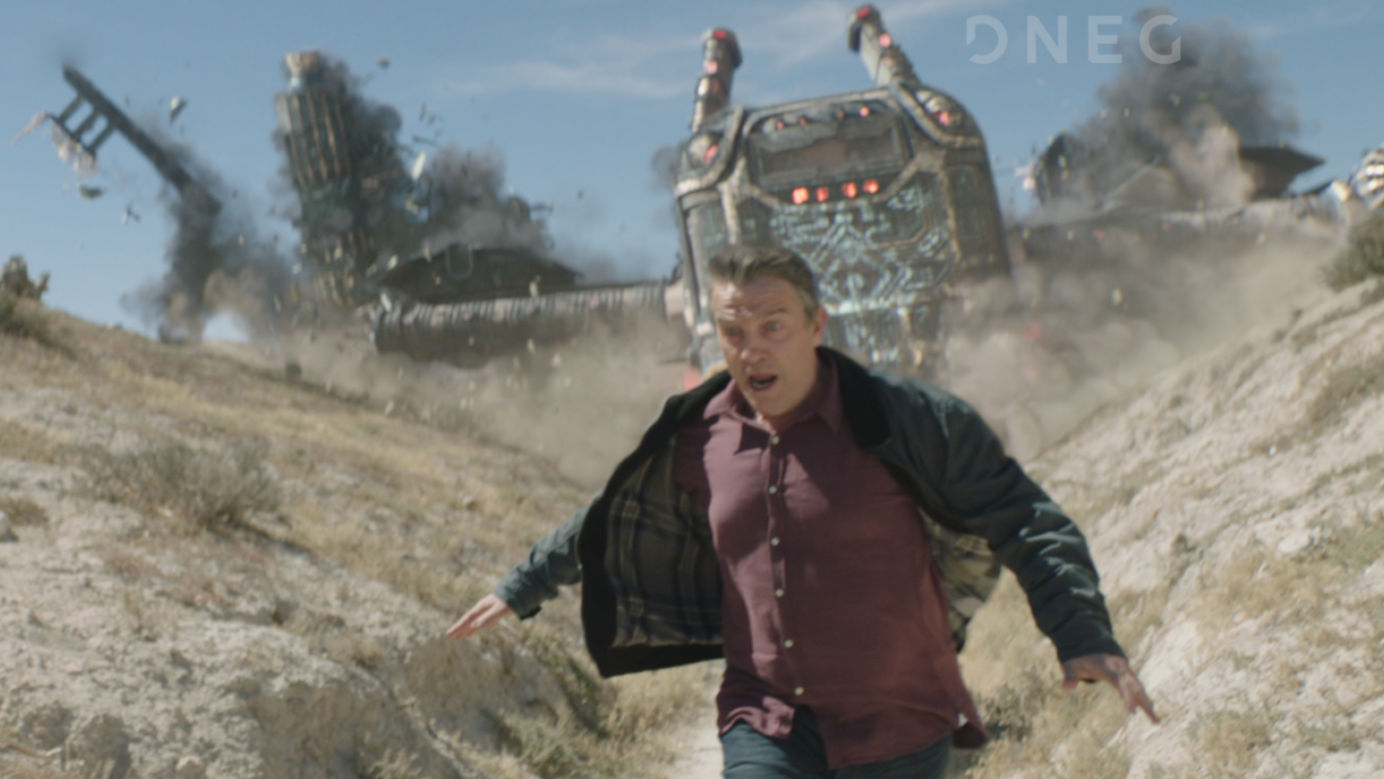 Live-Action Integration
Seamles integration of CG-content into real footage is the main goal of VFX. This cours is dedicated to showing techniques to achieve that flawless illusion.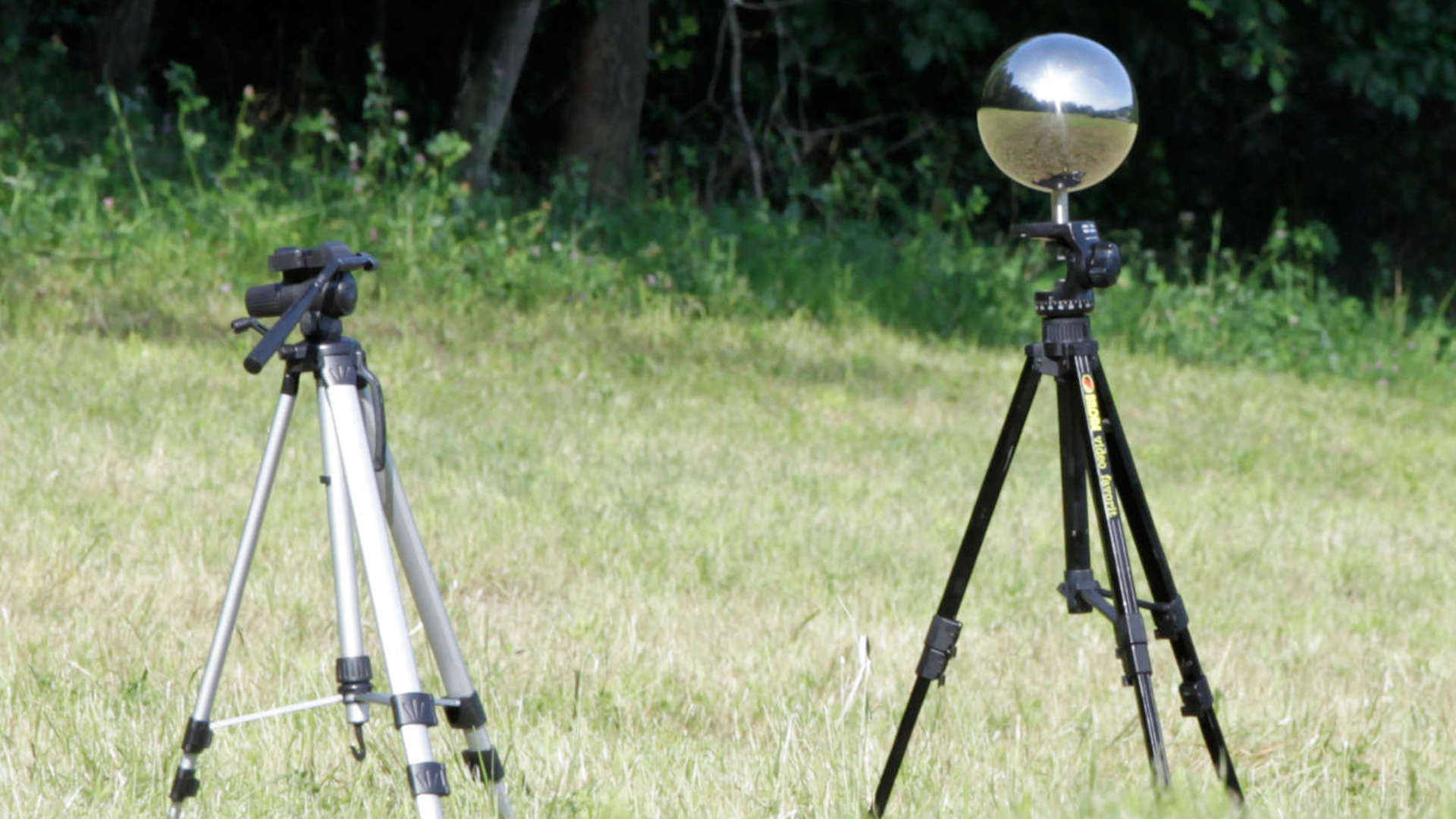 HDRI Workflows
Create your own HDRI's, discussing equipment, shooting techniques, post-processing and useful tips and tricks until we end up with our own, customized light probe for IBL.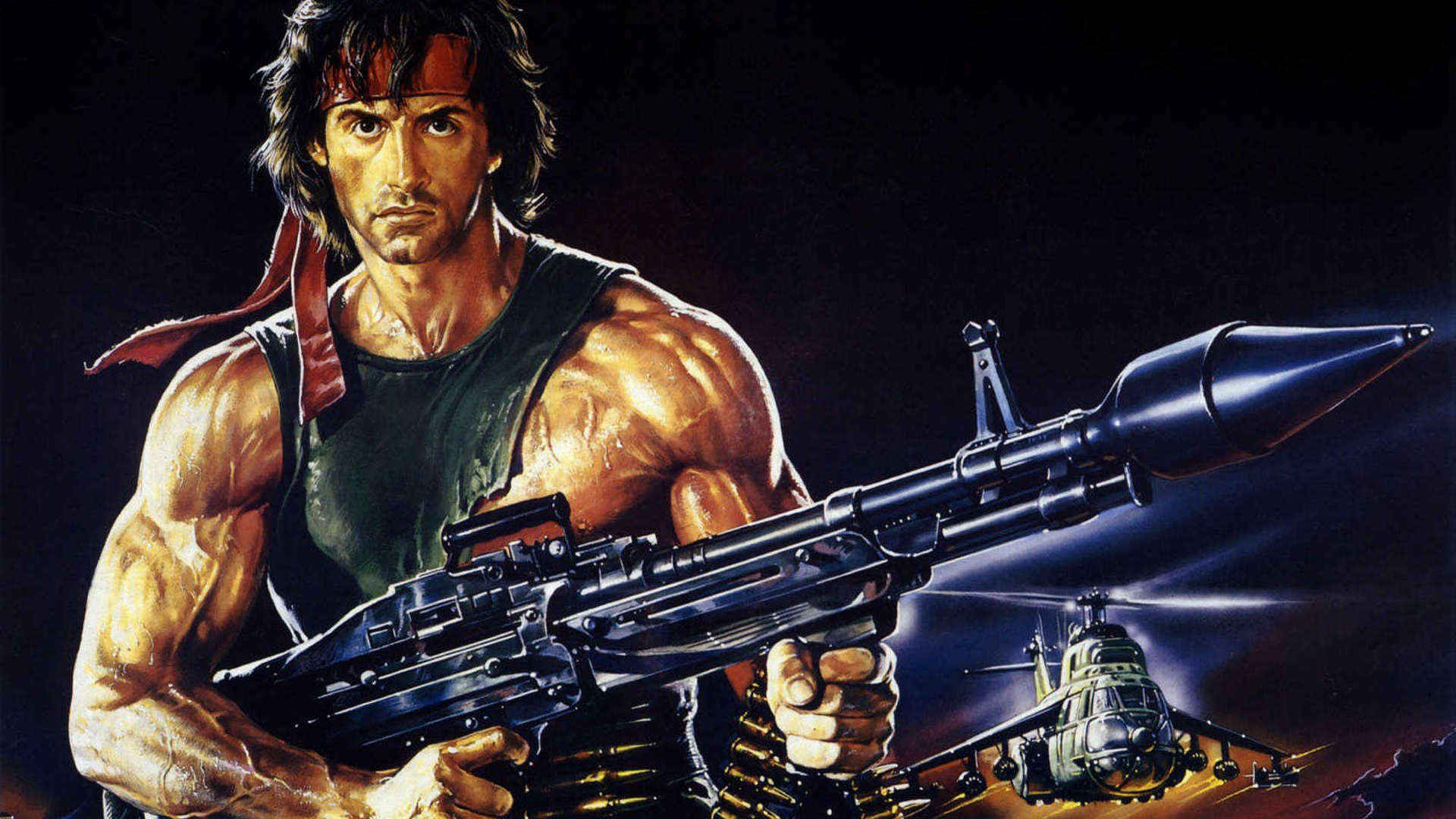 Industry Survival Workshop
You trained hard, you are skilled, and now you want to go places! But how is life in VFX, and what does it take to break into the industry? Let's find answers and get prepared to make the move successfully!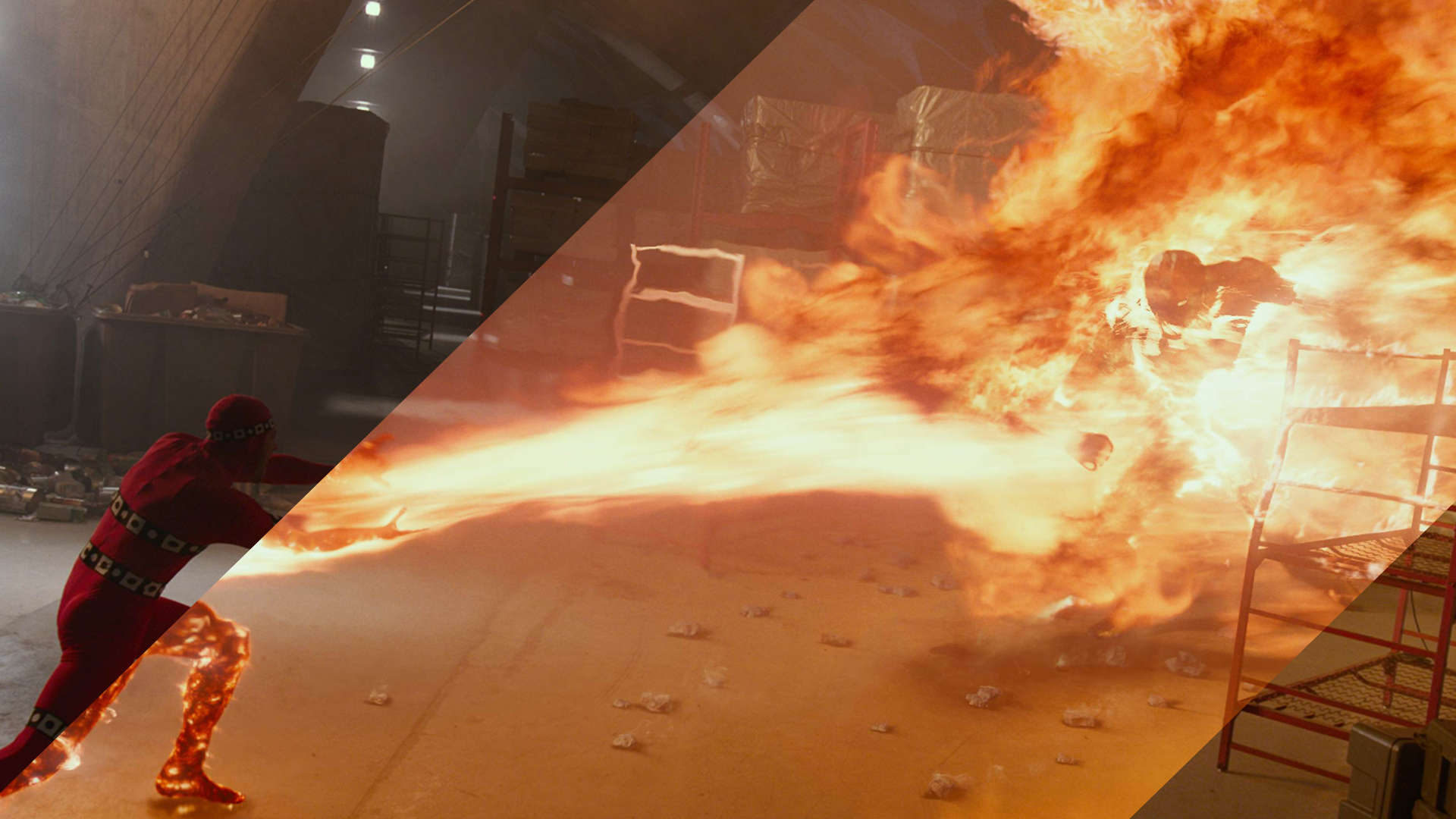 Introduction to VFX
Taking a close look at how filmmakers started to create the impossible by exploring the history of VFX, deconstructing a modern CG-Pipeline, and finally learning basic greenscreen-techniques and matchmoving.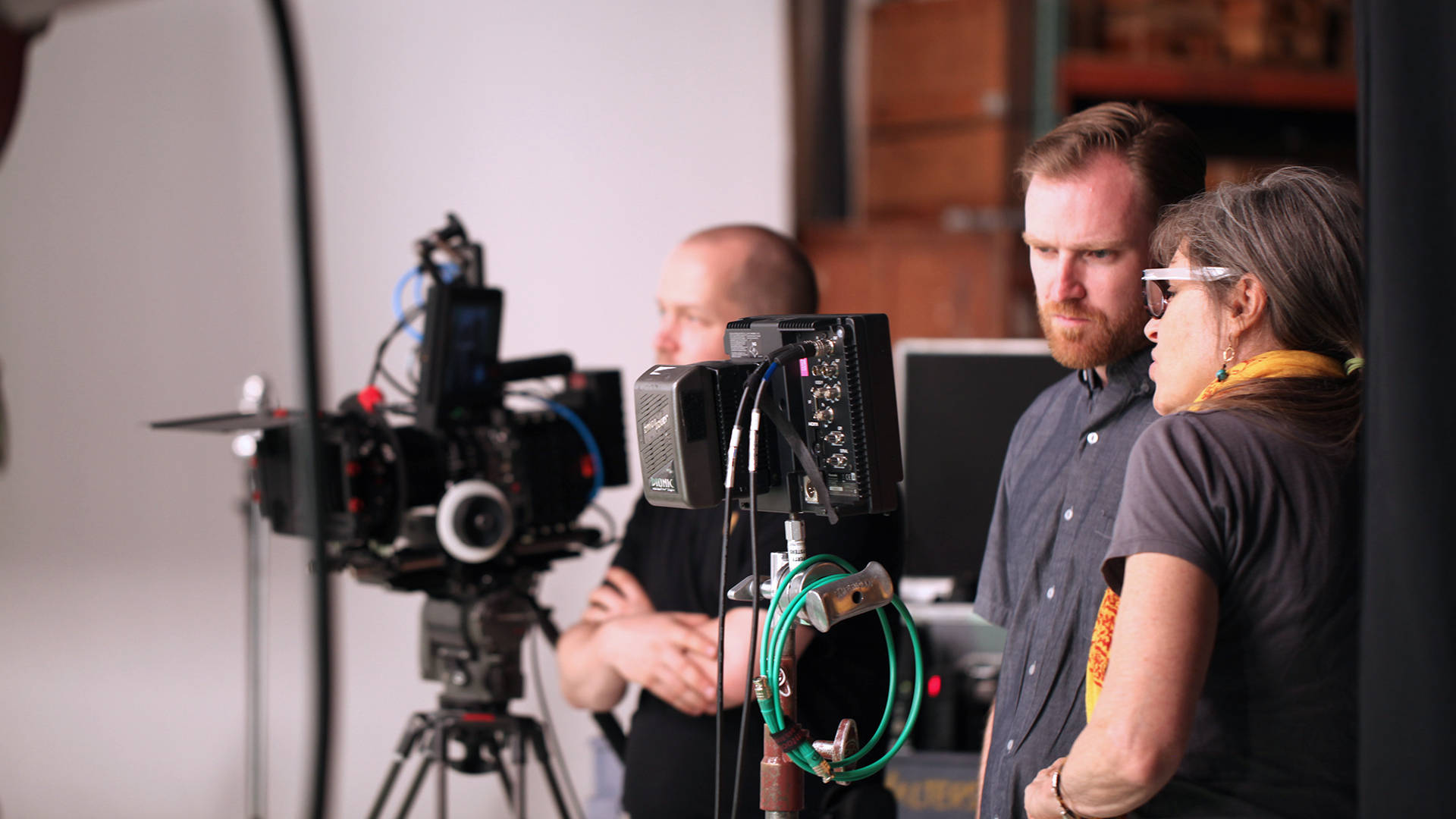 VFX Supervision
Essential knowledge about this important role, including a look at commonly used (on-set) equipment and the important things to watch out for during shooting and post to ensure a smooth production.