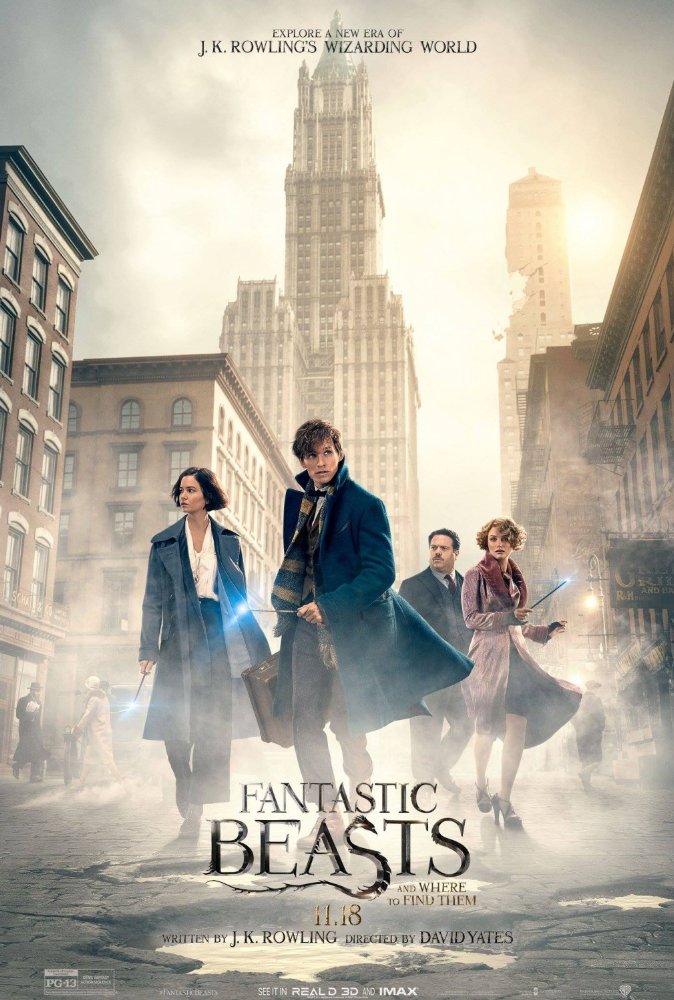 Fantastic Beasts and Where to Find Them
22.06.2017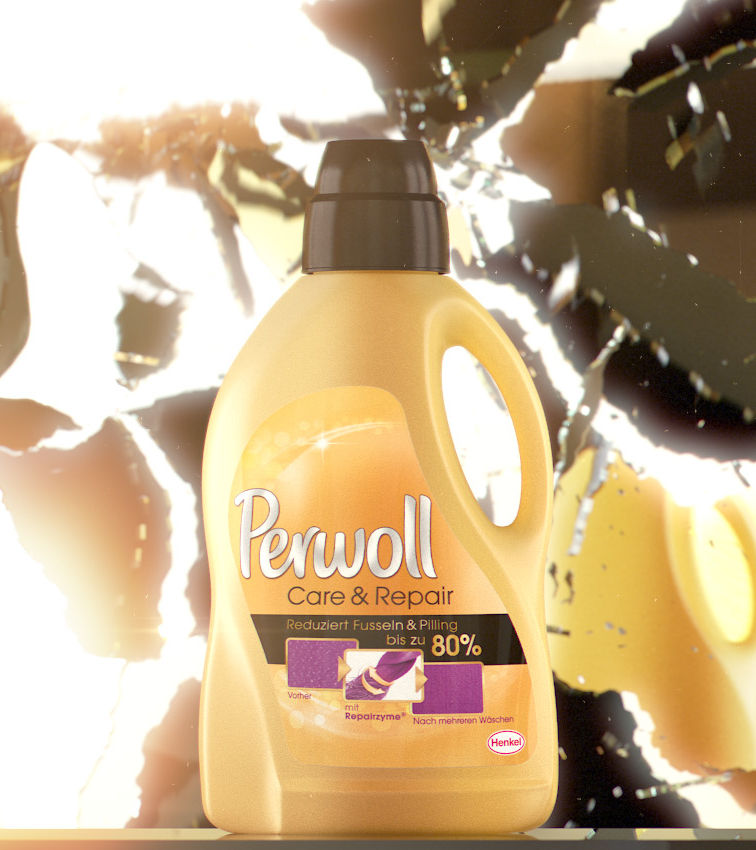 Perwoll "Care&Repair"
01.08.2015
Deutz - "Weizenfeld"
For this Deutz image film called "Performed by Deutz - Weizenfeld" (wheat field), I created a wheat-ear generator HDA which allowed us to come up with a lot of different wheat ear variations to create a believable wheat field in a quick and easy way. Further tasks involved CAD-data preparation, look-dev (shading, lighting), and rendering of the engine.
tools
Houdini, Maya, V-Ray
Screencapture showcasing the wheat-ear generator HDA in Houdini.
The intuitive interface allows for quick and artdirectable results.
Slider- and ramp-controls allow to edit the modelin in a visual and easy way.
Corn, beard, base and leaves can be edited seperately.
Once the look is defined, the model can be exported as alembic to be used in any 3D-application of your liking.